Inspired for the DIY home crafter, H&S Vinyl is the go-to retail store for sign vinyl, flock, & various types of HTV vinyl that go hand-in-hand with our customer's Cricut, Silhouette, and other cutting machines. We provide premier craft supplies and customizable apparel/items that spark a little more creativity and imagination in the world. Our customers delight in our diverse set of products to create personalized gifts, cups, t-shirts, home décor, stickers, labels, and party supplies for every occasion!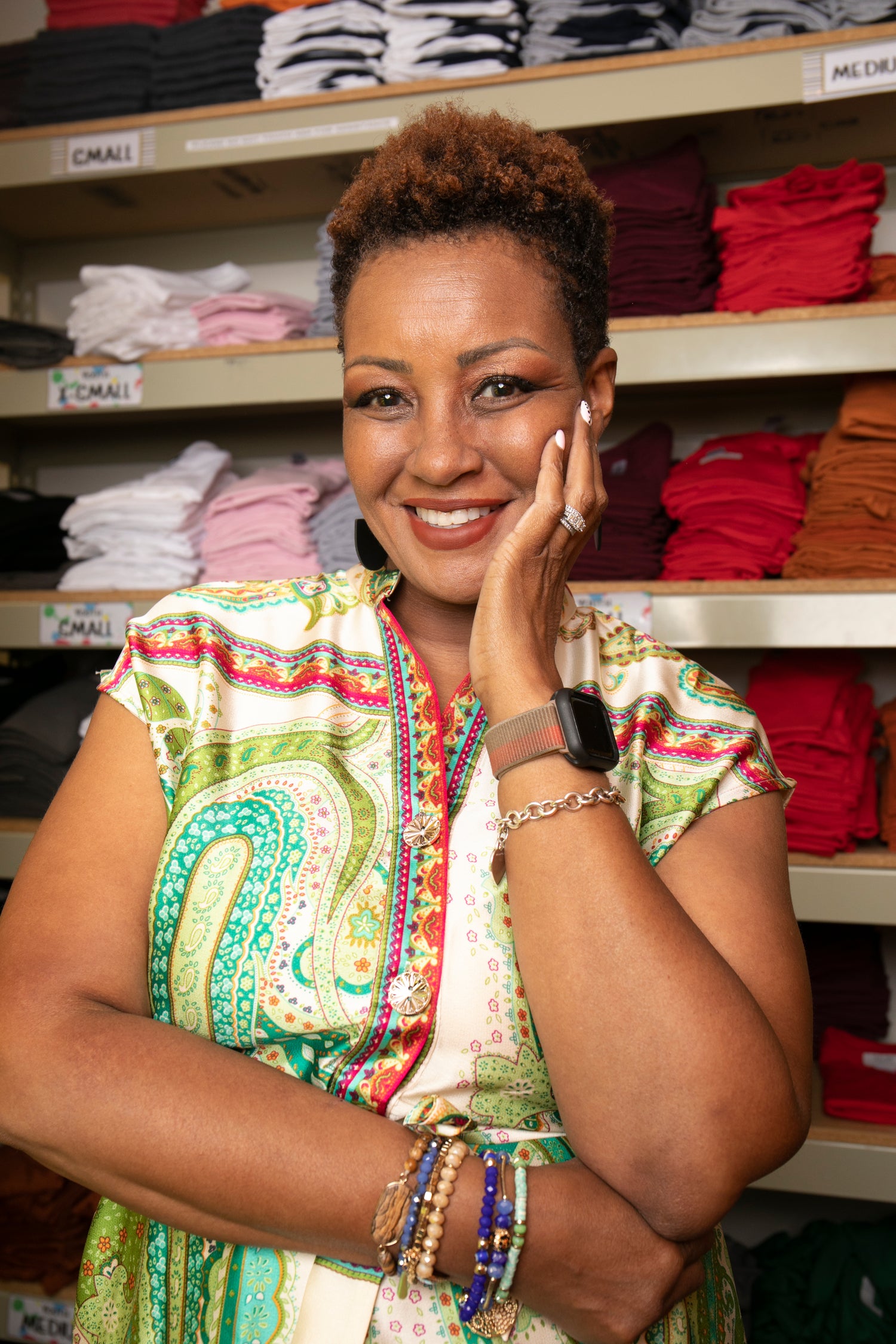 Meet the owner
Dreams can become real. That's what store owner and fellow crafter, Susan Dixon, wants her customers to know at H&S Vinyl. Susan, with the support of her family, made her own dream real in launching her business. 
She had a vision to help crafters grow. Plus, she leveraged this as a chance to empower underrepresented minorities by opening the first Black-owned, woman-owned craft supply store in the Dallas area. What started as a simple hobby has now become an opportunity for crafters to build community in their shared passions. 
H&S Vinyl stands today as the place to practice art-making, learn new skills, and collaborate with creative people. Susan is proud to go to work every day knowing she is leaving a legacy for her family and helping her customers find fulfillment in their craft.
H&S Vinyl Story Timeline